Pre-Test Prep & Test Anxiety Workshop
A Holistic Approach 
Practical Strategies & Holistic Solutions …
To Become an Empowered Test Taker
Preparing for a high-stakes exam? Looking for ways to manage your exam fears and anxiety? Ready to boost overall self-esteem and self-efficacy? Our workshops will help you prevent and cope with test anxiety to become an empowered test taker.
Dr. Edith
Chaparro
Facilitator/Founder
Dr. Edith Chaparro is a licensed clinical social worker and practicing psychologist with an over 20-year history delivering the highest quality client services and advocating and helping culturally diverse communities at both the clinical treatment and academic levels. During her career, she has been a private practitioner, clinical supervisor, adjunct professor, business owner, and mentor. She currently serves as an Executive Committee and Board Member of the National Association of Social Workers (NASW)-NYC chapter and served as the Chairperson of the NASW-NYC Nominations Committee.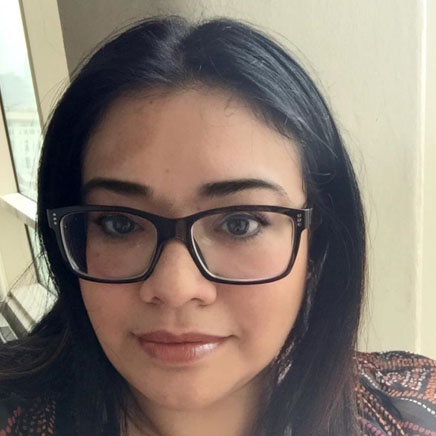 Leslie Garcia
Facilitator/Founder
Leslie Garcia is a clinical social worker and wellness advisor with 17+ years in the mental health field and non-profit sector. Her certifications in leadership, cognitive behavioral therapy, and care management have allowed her to perform as a mental health advocate, social worker, consultant, and supervisor at home and abroad, and groom the next generation of social workers through her teaching and mentoring at the Columbia University Graduate School of Social Work. She has been quoted in PsychCentral and featured in the Huffington Post.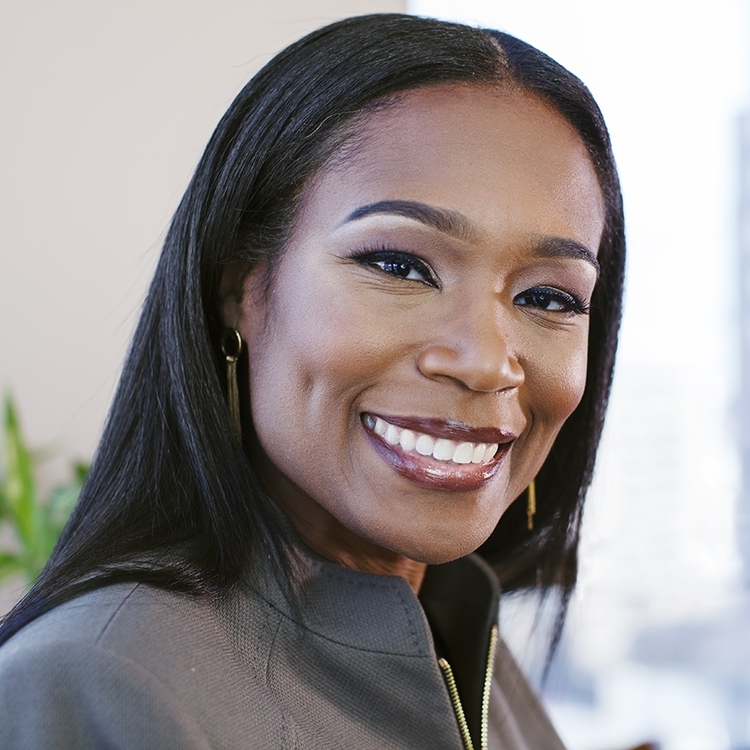 Beat Anxiety & Boost Performance
Anxiety leads to academic procrastination, lower self-esteem, panic attacks, and obsessive thoughts followed by unsatisfactory results. If you are ready to beat overall anxiety and boost your personal and professional performance, register for our upcoming workshops below. Let's break the cycle together!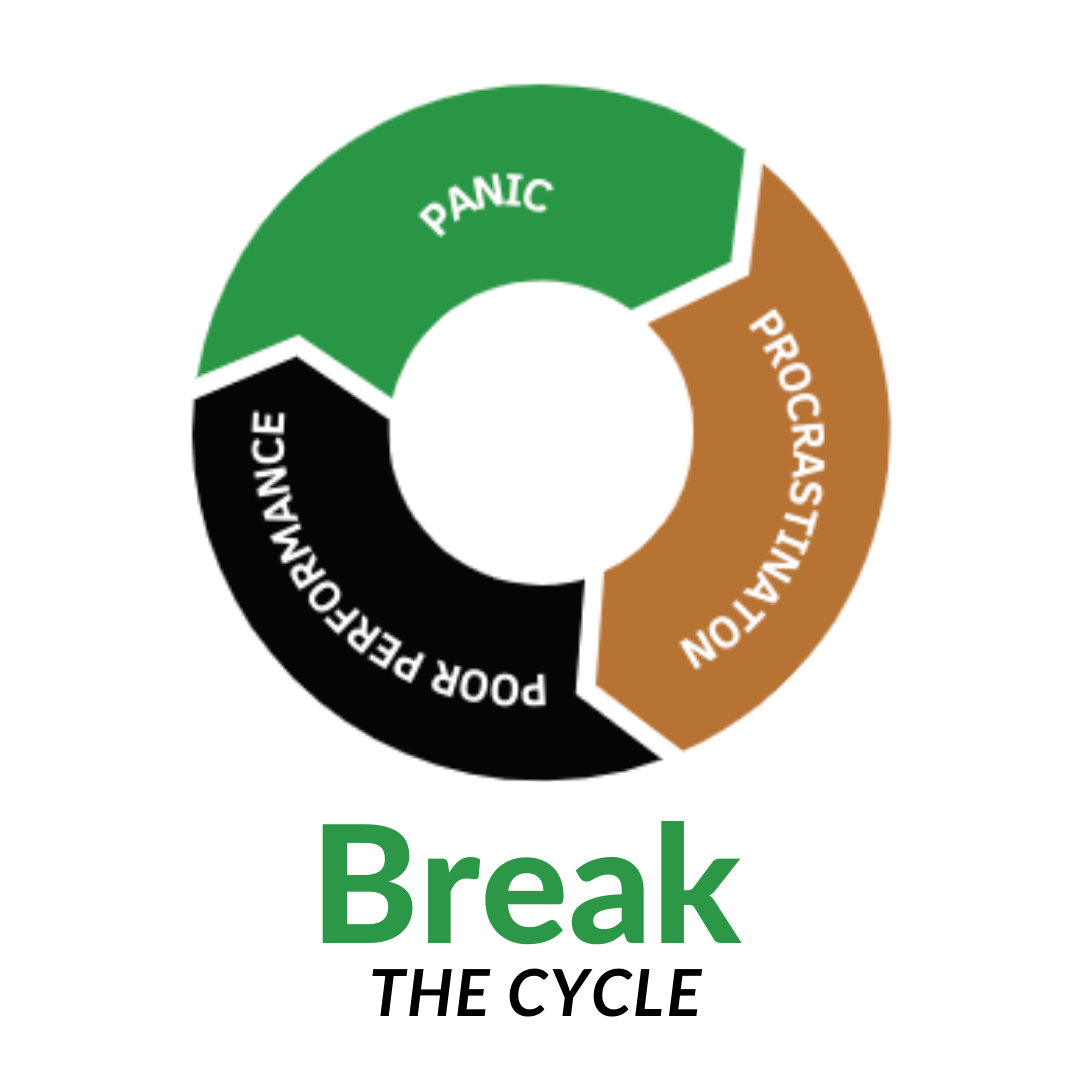 Custom Workshops Available
The Test Anxiety E-Course

Test Anxiety with a Holistic Approach $57
Our test anxiety e-course will provide you with the support and tools needed to enhance exam performance! We will review various areas such as:
Screening for test anxiety
Breathing and relaxation techniques
Time-management tools
Preparing for your exam – the before, during and after
This is a subscription product billed on a quarterly basis until you cancel. Cancel anytime from the account management page.
$57 Every 3 Months
Enroll Now on our e-Course Platform!