ABOUT US
Meet the husband and wife team behind your success at Social Work Exam Bootcamp — your Trusted Source for ALL ASWB Social Work Exam Prep!
Our Story
Dr. Edith Chaparro and Dr. Rick Madiedo developed the Social Work Exam Prep Bootcamp program 15 years ago. The Bootcamp program assists social workers who are preparing to take their ASWB Social Work License exam. The Social Work Exam Prep Bootcamp program is helpful for all ASWB Social Work License exam levels and they assist social workers nationwide. They also specialize in helping social workers who have difficulty in passing after several attempts, and look forward to guiding you towards your license.
The Bootcamp is proudly recommended as the most effective social work exam prep program by Top Social Work Graduate Programs, Graduate School Professors, Agency Directors, and Hospital Affiliates.
Join the 1,000's of licensed social workers who have benefited from Bootcamp!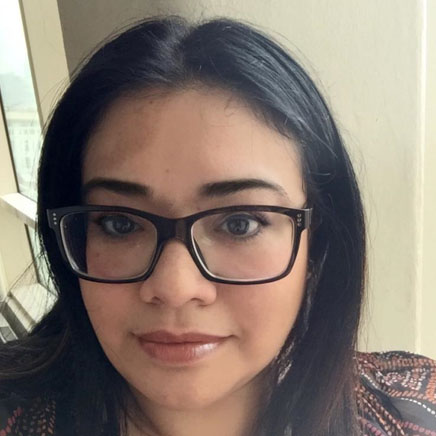 Dr. Edith Chaparro, Ph.D., LCSW-R
Clinical Social Worker & Psychologist
Dr. Edith Chaparro is a licensed clinical social worker and practicing psychologist with an over 20-year history delivering the highest quality client services and advocating and helping culturally diverse communities at both the clinical treatment and academic levels. During her career, she has been a private practitioner, clinical supervisor, adjunct professor, business owner, and mentor. She currently serves as an Executive Committee and Board Member of the National Association of Social Workers (NASW)-NYC chapter and served as the Chairperson of the NASW-NYC Nominations Committee.
Dr. Rick Madiedo is the co-creator of the Social Work Exam Prep Bootcamp. He has been assisting social workers nationwide to obtain their licenses for the past 15 years. Dr. Madiedo is also a clinician in private practice for over 20 years. In addition, he has helped other health care professionals obtain licensure. He helped develop the Social Work Bootcamp's innovative approach to the social work license exam. Dr. Madiedo's purpose is "to help as many social workers as possible obtain their license." He has assisted tens of thousands of social workers to reach this goal.
Let's GET you LICENSED!
With a 15-year track record of powerful, graduate program-approved materials, high student pass rates, and proven test-taking tactics, you can trust Social Work Exam Bootcamp to help you pass your ASWB social work licensing exam.