ALUMNI
Our entire Social Work Exam Bootcamp family is worth celebrating. See below for a list of our recent graduates and connect with a few of our alumni to learn more about their social work careers!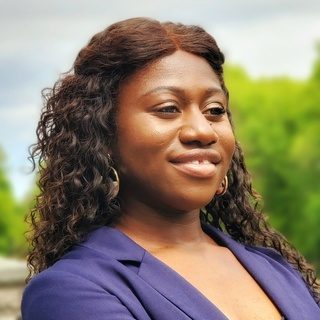 Tacha Fletcher, LCSW, CCTP
Psychotherapist & Life Coach
Tacha Fletcher is the Founder and principal psychotherapist at Wellness Tree Counseling Services, LLC, and a Holistic Life Coach and Wellness Facilitator. Tacha is trained in EMDR, PE, and TF-CBT and specializes in treating depression, anxiety, and trauma.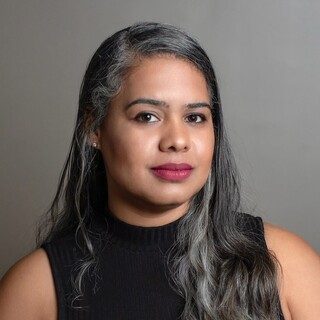 Yurilka A Hernandez, LCSW
Yurilka Hernandez is the Founder of Psychotherapy-Today. Yurilka provides entry-level and advanced clinical supervision; individual, couple, and family therapy, as well as psycho-social evaluations, clinical diagnosis assessments, and QI and audit-readiness consultations.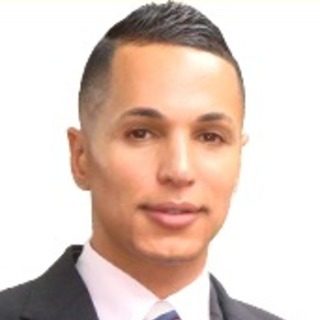 Thomas E. Gonzalez, LCSW-R
Thomas E. Gonzalez is a bilingual Spanish-speaking psychotherapist, certified administrator, and owner of Integrated Counseling LCSW PLLC. Thomas' specialties include marital therapy, depression, anxiety, bipolar disorder, ADHD, and ADD.
Congratulations, Licensed Social Workers!
Why not join them?
2021
Harli, LCSW — 2/16/21
Michelle, LMSW — 2/15/21
Naomi, LCSW — 2/13/21
Ashley, LMSW — 2/10/21
Brook, LMSW — 2/5/21
Josephine, LMSW — 2/5/21
Margo, LMSW — 2/3/21
2021
Rummin, LMSW 7/16/21
Rebecca F, LCSW 7/16/21
Rhonda B, LCSW 7/14/21
Gabrielle, LMSW — 2/27/21
Estela, LCSW — 2/24/21
Trevor, LMSW — 2/22/21
Amy, LCSW — 2/22/21
Jennifer H., LCSW — 2/22/21
2021
Denise, LCSW 7/29/21
Jennifer S., LMSW 7/29/21
Shiasia, LMSW 7/27/21
Laura V, LMSW 7/23/21
Jessica T, LCSW 7/19/21
Alyssa F, LCSW 7/19/21
Kasie, LCSW 7/19/21
JOIN THE NETWORK
With a 15-year track record of powerful, graduate program-approved materials, high student pass rates, and proven test-taking tactics, you can trust Social Work Exam Bootcamp to help you pass your ASWB social work licensing exam.